Cases
Curious what water cooled LEDs can do for your business?
Get inspired! Below you can find a few of our projects.
FromBoer
Arjan Boer of the FromBoer (before Boer den Hoedt) lettuce farm in Ridderkerk has been using Oreon LED grow lights for years. As a result, he loses fewer plants and is able to deliver premium quality lettuce all year round, even in winter. "Our lettuce even tastes better than ever before."
View the case
Lettuce illuminated by LED grows perfectly, the quality is better and the outburst decreases."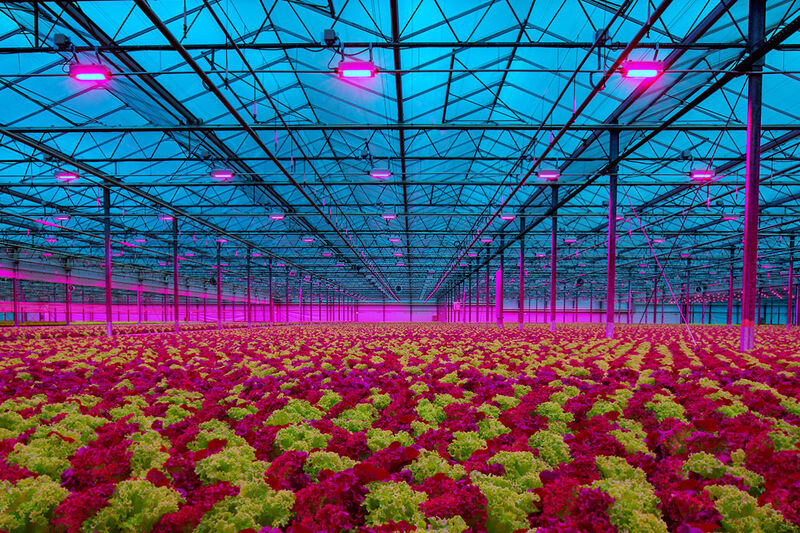 I could not believe the results, the basil showed such strength and resilience!"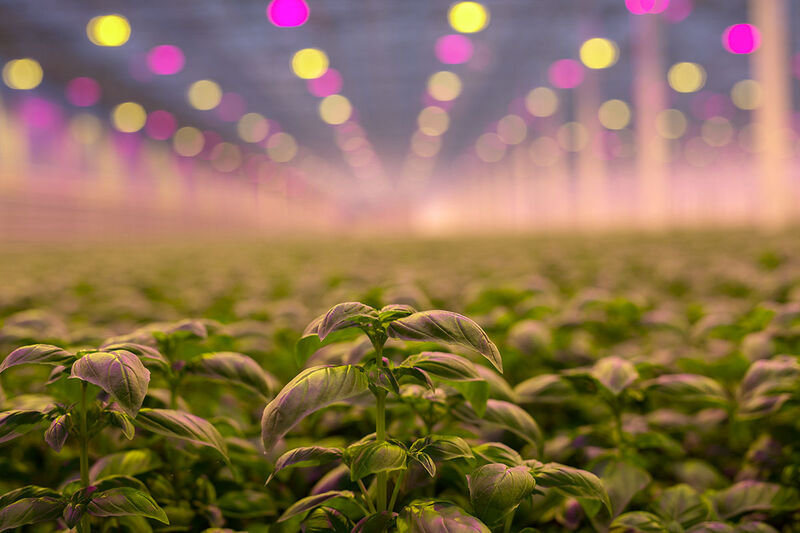 De Kruidenaer
Christ and Jacqueline Monden of De Kruidenaer in Etten-Leur had a hybrid lighting method installed in their new high-tech greenhouse, in which they grow basil, just over a year ago. Until now, their experiences have nothing but positive: a higher production yield, better quality, a longer lifespan and improved plant resilience.
View the case
Hortipower
A more generative plant, 10 to 12 percent more production, and Brix measurements at summer levels all year round are the key results of a hybrid lighting trial at Belgian tomato grower Tom Lefevre with Hortipower.
View the case
Hybrid lighting guarantees high-quality tomatoes all year round"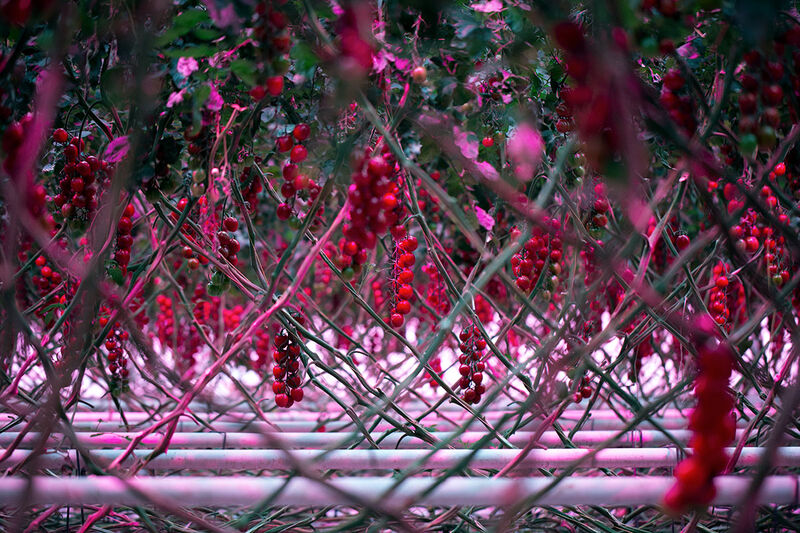 Cannabis grown under LED results in significantly higher active substances."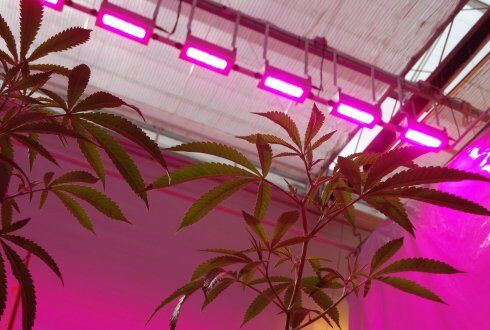 Cannabis
Together with Wageningen University we conducted a research into growing cannabis and investigated what the effects could be on the growth, development and relevant substances of medicinal cannabis. The new test results of the latest research will be published when the research is fully completed.
Football club NAC Breda
Mid-2019 Oreon started an extensive research at football club 'NAC Breda' on how LED light affects a grass playing surface in combination with the unique ability to apply extracted heat directly over the grass. In cooperation with Erwin Braspenning, owner of Hubra Fieldmanagement, Oreon tested this concept during the fall and winter season in a live stadium environment.
View the case
Less energy consumption and short lighting periods."