About us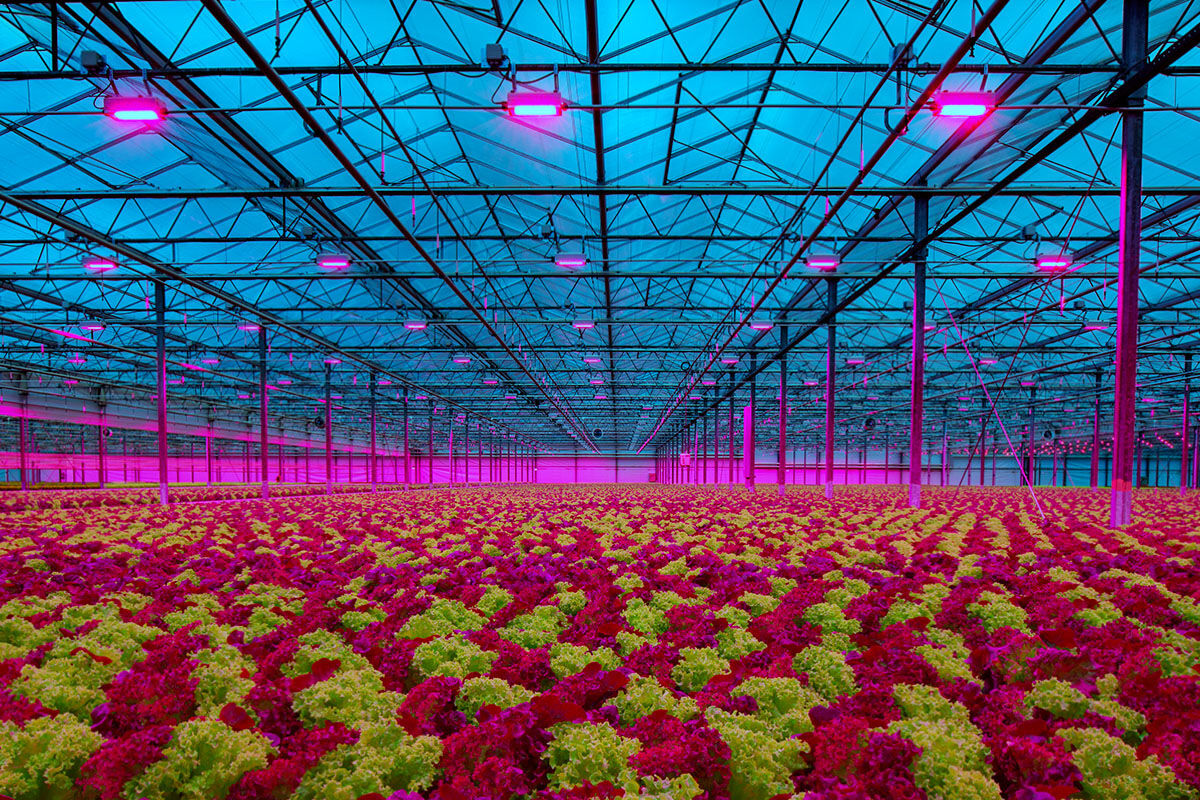 Who we are
Oreon is the Dutch innovative developer and manufacturer of high-tech LED grow lights. Oreon started nearly 15 years ago with years and years of research. Throughout these years many tests have been implemented. The first commercial project with water cooled LED fixtures of Oreon was installed back in 2009. Now, the LED fixtures are worldwide deployed in the horticulture industry above various types of crops.
Oreon stands for innovation, quality and flexibility. Our mission is to offer growers customized LED lighting solutions, to further optimize their growth and business case.

The LED grow lights of Oreon are available in various spectra, making sure the LED fixtures are suitable for different types of crops. The unique water cooled concept ensures the LEDs and electronic parts are continuously cooled, which is the best guarantee for trouble-free growing for many years. The water-cooling makes it also possible to produce high lighting levels with a high efficiency and offers the opportunity to re-use the gained heat. Together with the custom designed lens this results in a fixture being efficient enough for evenly lighting a very large area.

In addition to the continuous development of the market potential and the worldwide increasing desire for artificial lighting, Oreon is working closely together with renowned partners from all over the world to further optimize the business case.
watch our video
The 100 Club Wageningen University
From the 1st of January 2016 Oreon joined the 100 Club of the WUR.
From the 1st of January 2016 Oreon joined the 100 Club of the WUR. The 100 Club is intended for suppliers/trading companies in the horticultural industry which supply materials, hardware, software, financing or starting materials. Non-commercial organisations aiming to realise innovations and developments in horticulture can also join. Members of the 100 Club will be given low threshold access to Wageningen UR Horticulture's extensive expertise and will contribute to the financing of the applied strategic research in the Netherlands.
Oreon wants to emphasise the importance of the WUR with its 100 Club membership and will additionally also form part of an impressive horticulture network.
More information: www.wageningenur.nl/en

Mean Well
'Powered by MEAN WELL' program
Oreon is taking part in the 'Powered by MEAN WELL' program and partners up with MEAN WELL for quite some time now. The power supply of the drivers of MEAN WELL is extremely good and therefore makes a perfect fit with the high quality standards we have for our products. The experience and professionality of the MEAN WELL team and their open mind to develop new items is a highly added value to our co-operation.
Click here to learn more about the 'Powered by MEAN WELL' program.