Products
Oreon produces and develops highly efficient and sustainable LED grow lights, especially for greenhouse horticulture. The unique water cooled concept ensures the LEDs and electronics are continuously cooled, regardless of the ambient temperature in the greenhouse. This ensures the lamp always performs optimally and the life of the components is extended. Look at our Dutch Powerhouses below or request a light plan.
Request light plan
Monarch
This latest Dutch Powerhouse of Oreon produces a light output up to 3400 μmol/s at 1010 W with an efficiency of 3.4 μmol/J. This makes the Monarch the smallest and most powerful LED fixture available in the market.
Read more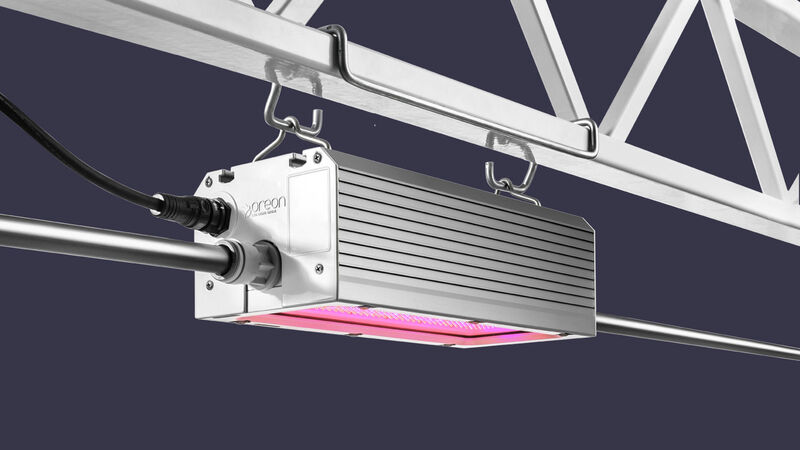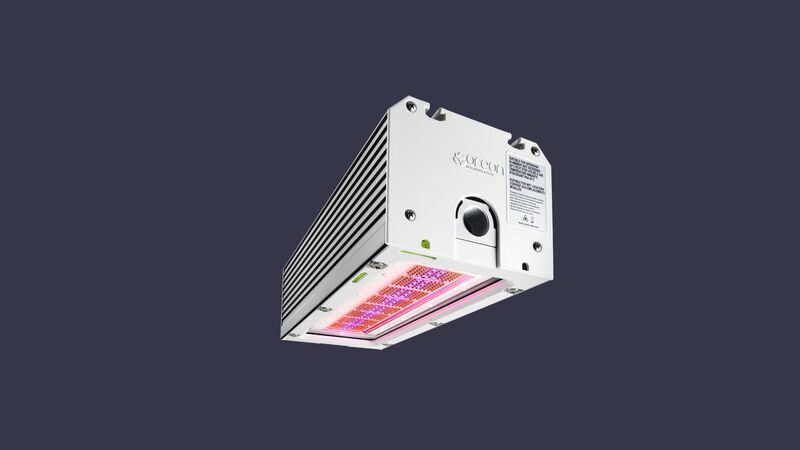 Empress
The Dutch Powerhouse Empress is available in various light spectra with a wide or narrow beam angle: this means that the most optimal light uniformity can be achieved for every type of crop.
Read more
DISCLAIMER: Lemnis Oreon offers water cooled LED grow lights for horticultural and indoor growing facilities. As far as solutions for cannabis production are concerned, Lemnis Oreon only supplies in countries where the cultivation of cannabis is legalized and the customers are licensed as defined by local laws. Lemnis Oreon might verify these licenses.