Cannabis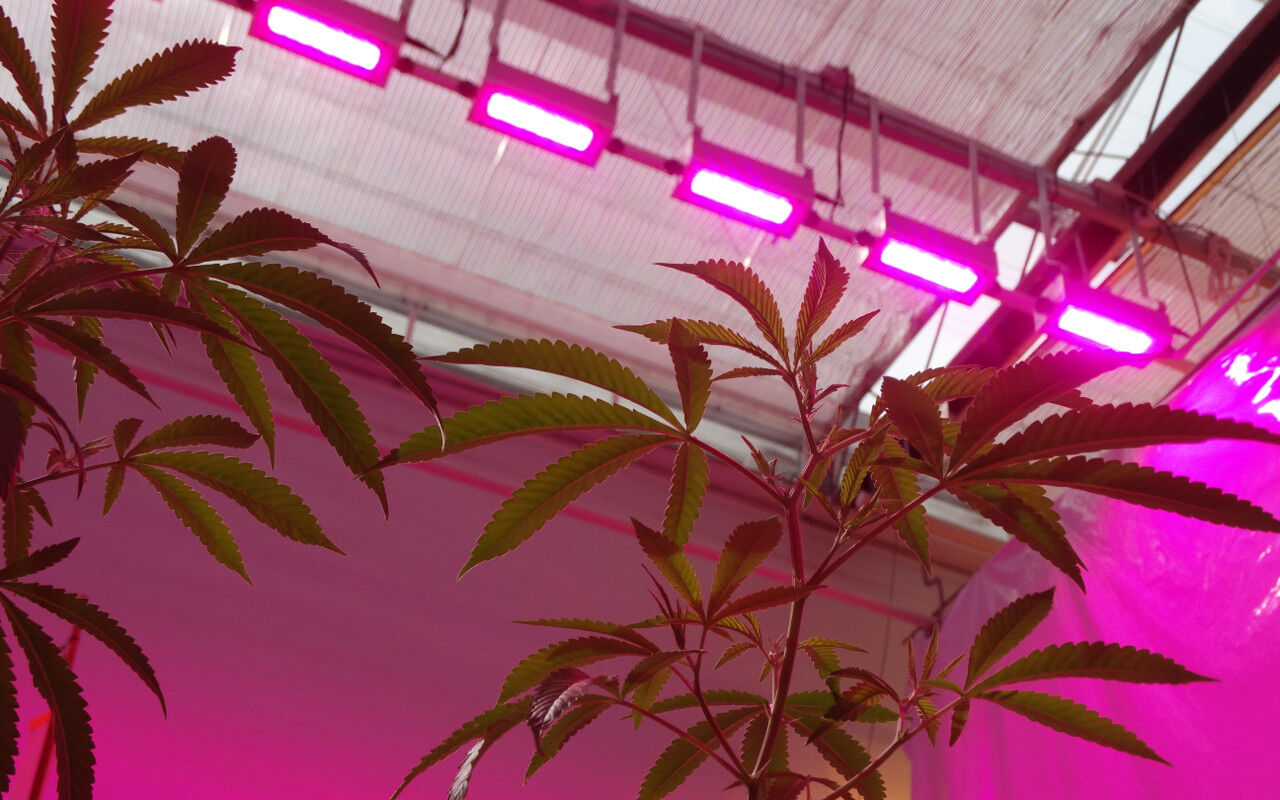 Cannabis
Extreme high lighting levels can be accomplished with water-cooled LED fixtures, while the growing facility or greenhouse does not suffer from heat radiation. With Oreon's LED lights, you can set the perfect conditions to get the right spectrum and amount of light for each phase of growth.
The LED top lights can be used in a greenhouse or indoor facility with sufficient height. The multi-layer fixture is often used for propagation of cuttings or illumination closer to the crop 0.35-1.5 meter / 13.78-59.1").
View the properties of the LED fixtures and contact us for more information or request a light plan.
Curious about all the benefits of water-cooled LED grow lights for cannabis? Download our cannabis flyer.
Check out the options for these Crops